Since 1957, Strand-Kjorsvig Living Center has delivered the necessary care, services and facilities to our citizens so they may maintain their dignity and self worth. Our small, family-oriented facility features a home-like atmosphere in the Glacial Lakes of South Dakota.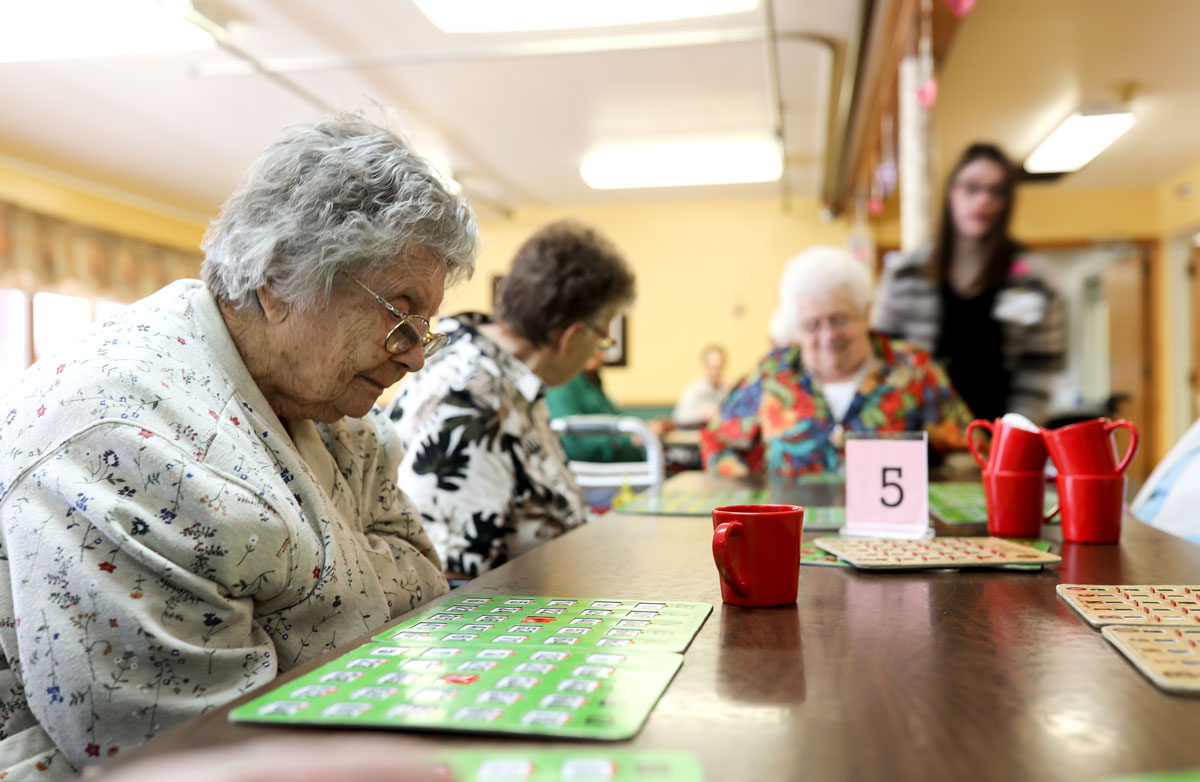 Monthly Psychiatric
Visits
Transportation for
Medical Appointments
Residents enjoy our well-equipped facilities!
Amenities Include:
Buffet-Style Dining
Couples' Suites
Free Cable
Private Rooms
Telephone Hook Ups
Wireless Internet
If you are considering care for yourself or for someone you care about, we encourage you to call and schedule a tour and an interview. Strand-Kjorsvig Living Center is fully certified by Medicare and Medicaid, along with VA qualified.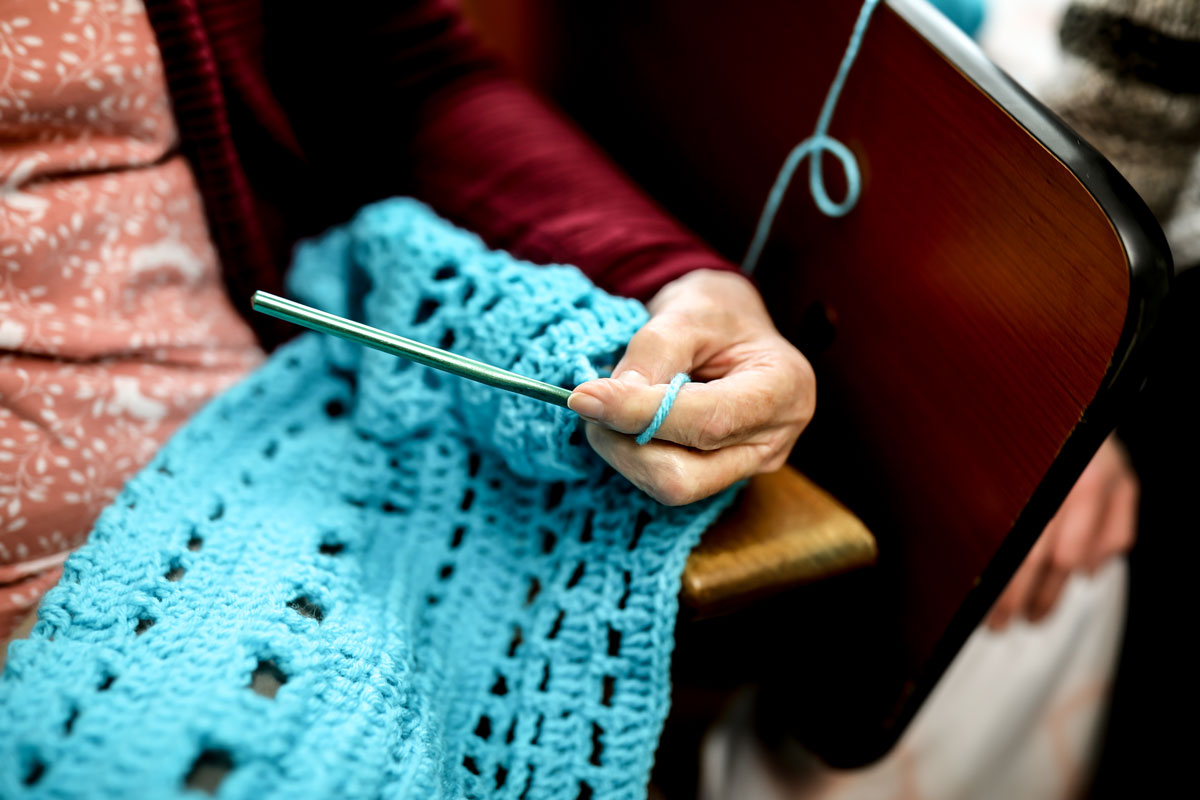 P | (605) 486-4523
F | (605) 486-4376
PO Box 195
801 Main Street
Roslyn, SD 57261
We're as dedicated to our team members as we are to our residents. Learn more about working at Strand Kjorsvig.
Donations are appreciated and accepted. Follow the link below to make a donation to Strand Kjorsvig.