Serving Roslyn, SD since 1957
For more than
55 years
, the Strand Kjorsvig Living Center has been a
comfortable and welcoming
 place for older people to get the 
care
 they need. Residents enjoy amenities like 
cable and wi-fi
, a fun and engaging activities
schedule
 and 
transportation
 to and from medical appointments. Residents receive regular 
therapy, medical and psychiatric
 care.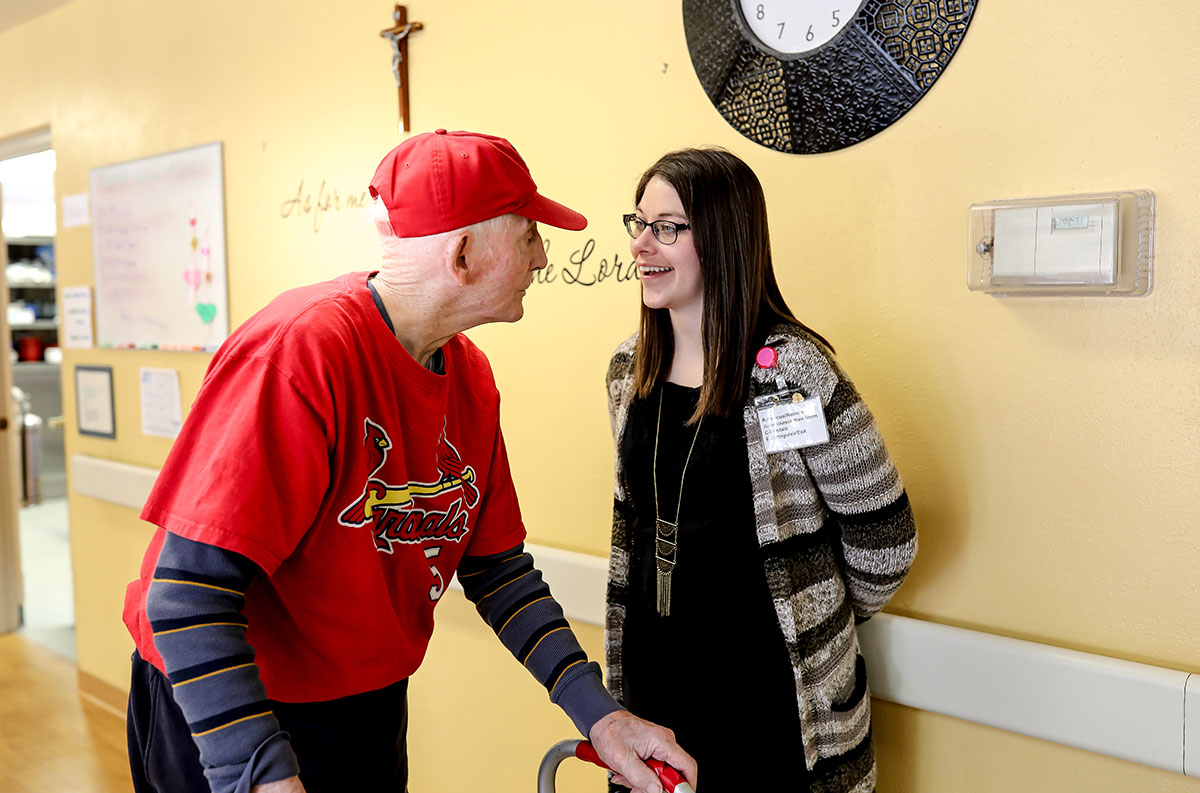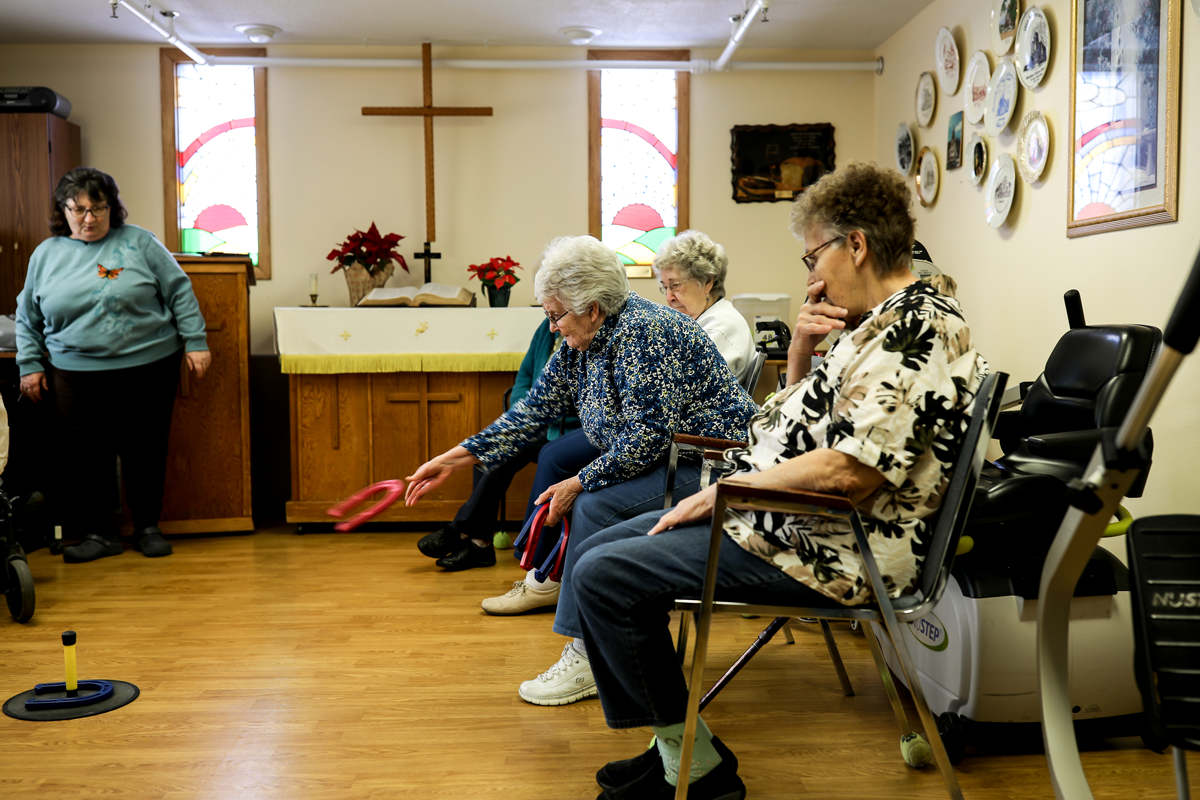 ... and the greatest of these is Love ...
We believe God in His love created man, who He intends for wholeness and fulfillment of life on earth and in Heaven. We believe God blessed the founders and leaders of the Strand-Kjorsvig Living Center with concern for people in their need, and has led them and provided for development of the Care-Service Program.
Call for more information
If you are interested in what we can offer, please 
get in touch
with us for a tour, an interview or to discuss terms, including using Veterans' benefits, Medicare or Medicaid to pay for residency. We welcome you to our community. Strand-Kjorsvig Living Center is an equal opportunity employer, if you are looking for something new and exciting to do.
P | (605) 486-4523
F | (605) 486-4376
PO Box 195
801 Main Street
Roslyn, SD 57261
We're as dedicated to our team members as we are to our residents. Learn more about working at Strand Kjorsvig.
Donations are appreciated and accepted. Follow the link below to make a donation to Strand Kjorsvig.